The AWT Difference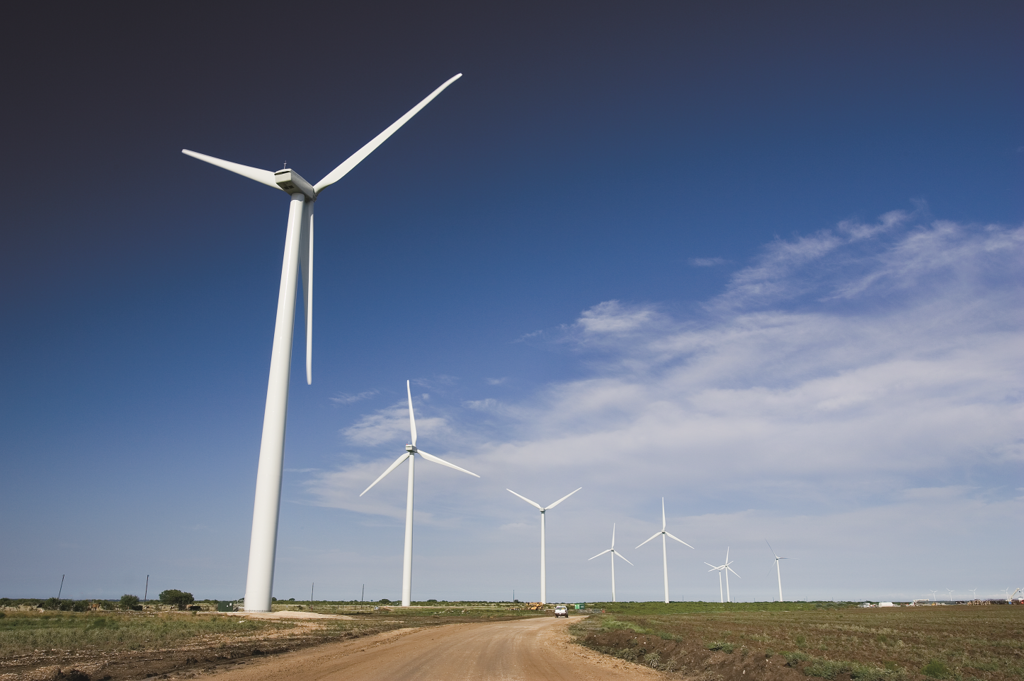 THE AWT DIFFERENCE
Quality is at the core of what we do and contributes to our uniqueness at Arcosa Wind Towers (AWT). The flexibility inherent in Arcosa's business will help ensure our reputation for quality is carried forward into future generations. Our ability to provide superior products and services to our customers rests in the hearts and hands of the men and women who represent Arcosa. We are grateful for their dedication and commitment.
CONTINUOUS IMPROVEMENT FOCUS
Continuous improvement teams are currently active at all AWT facilities. This ensures that we continue to look out for the best interests of our customers and the industry.
The AWT Difference
Lean Manufacturing
AWT has implemented lean manufacturing across all of its facilities. Lean processes have allowed for the reduction of waste, improvement of quality, reduction in cycle times, and the optimization of manufacturing space. AWT is on a course to continually improve the lean manufacturing system. 
Safety – Significantly reduced total incident rate
Quality – Achieved world-class first-pass yield on products
Delivery – Made major improvements to operating efficiency
Cost – Reduced production cycle-time across all facilities
Strategy Deployment
​3P: Production Preparation Process
FIRST: Facility Improvement Realization Strategy Team
Kaizen & TPM Events
Leader Standard Work
5S Implementation
MDI Boards and Tier Meetings.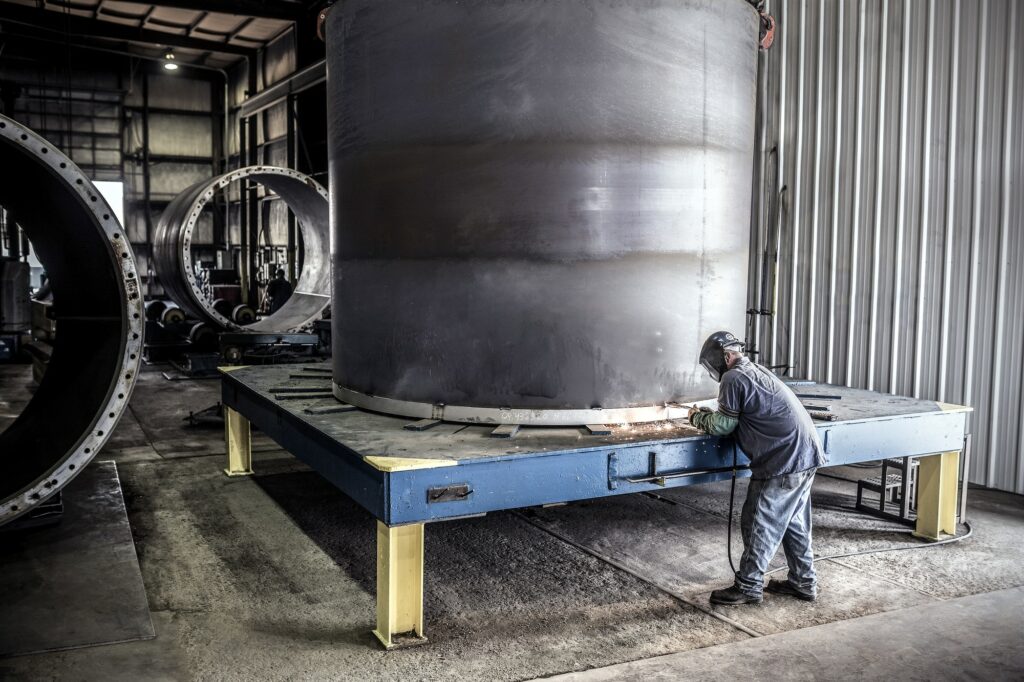 Quality
We seek to provide a level of service beyond industry expectations. This is accomplished by being committed to the principles of integrity, fair dealings, and the benefits that arise from a true partnership with our customers. AWT is ISO 9001:2015 Certified.